The City Council is the legislative body of the City government and determines all matters of City policy. The Council is made up of five Council members (all at-large). Members are voted in for four-year staggered terms.
Current Council & Terms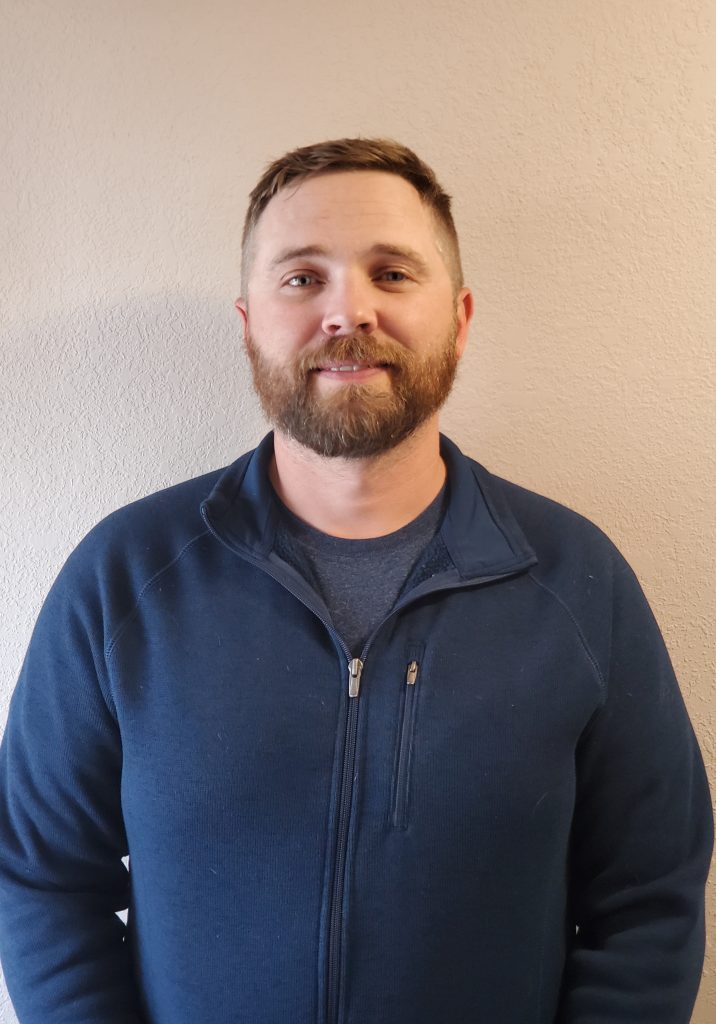 City Council Meetings are typically held the first and third Mondays of each month and start at 6:00 p.m.